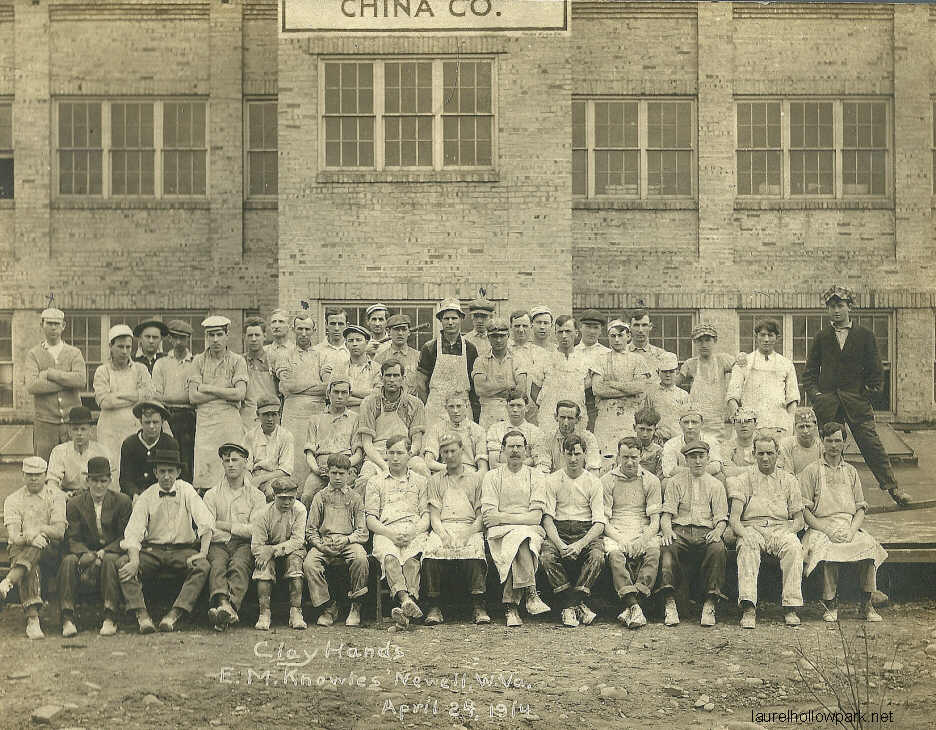 Edwin M. Knowles -- Clay Hands. Newell, West Virginia. April 24, 1914.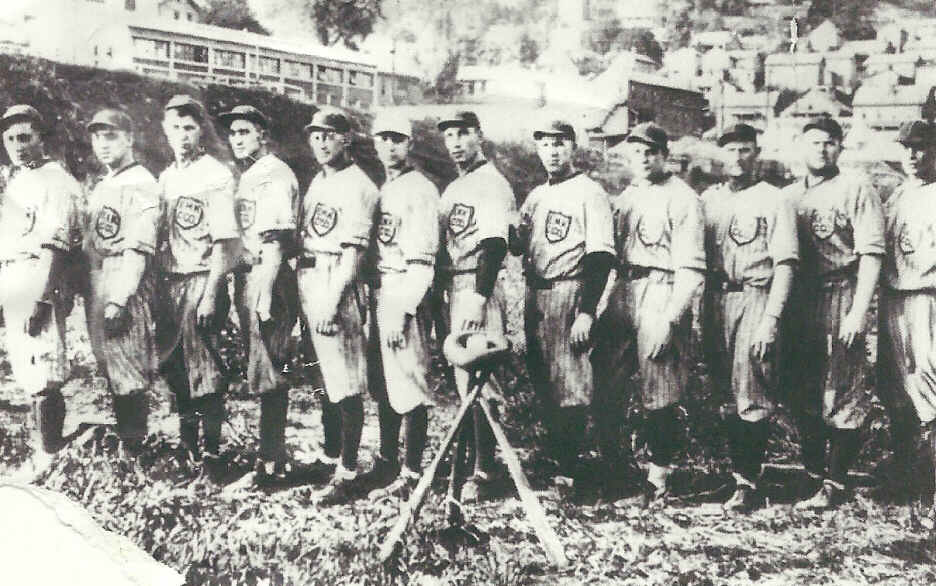 Photo of the Edwin M. Knowles Baseball team, 1922. Written on the back: left to right: Chap Finley, Alf Bailey, unknown,
Lou Reese, Pat Powell, O. Hall, John Watson, Bill Bossen, Art Smith, Ed Bennett, Earl Potts, and Lewis Buben.