Shadow Lawn Memory Gardens
---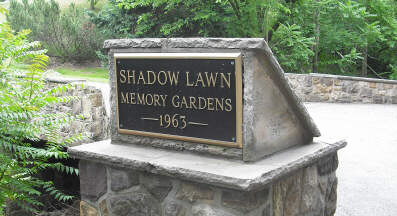 Shadow Lawn Memory Gardens is a cemetery at the top of 6th Street hill, in Newell Heights. The site findagrave.com has listings of graveyards and headstones from all over the country. If you visit this link, you can fill in the appropriate fields and see a picture of the grave. Besides Shadow Lawn, there are headstones from Locust Hill in Chester as well as East Liverpool, Ohio. A group of people went to a lot of trouble to photograph and upload the many graves.
---
---
There are three Military Garden of Honor plaques at Shadow Lawn. They list those who
served in the US military and have been buried at the cemetery from 1963 to 1998.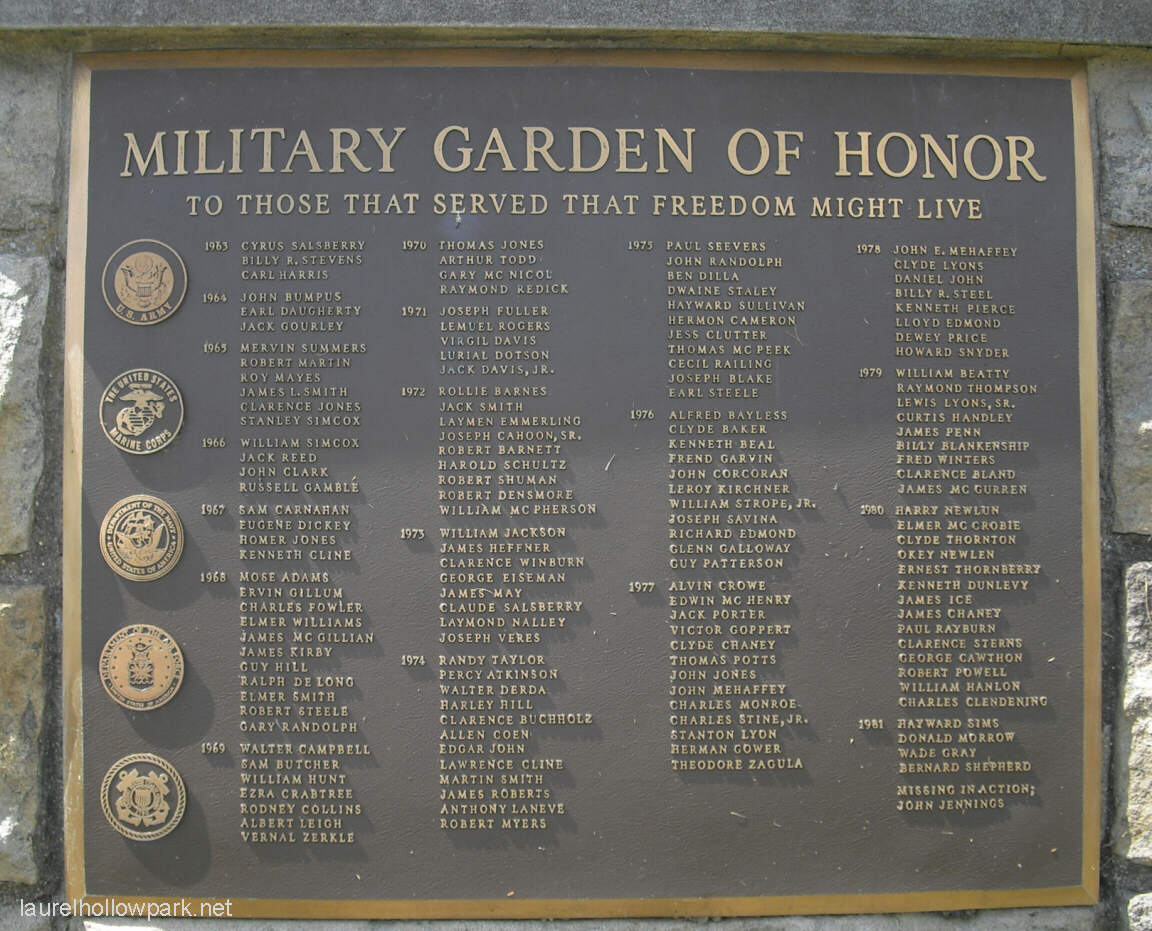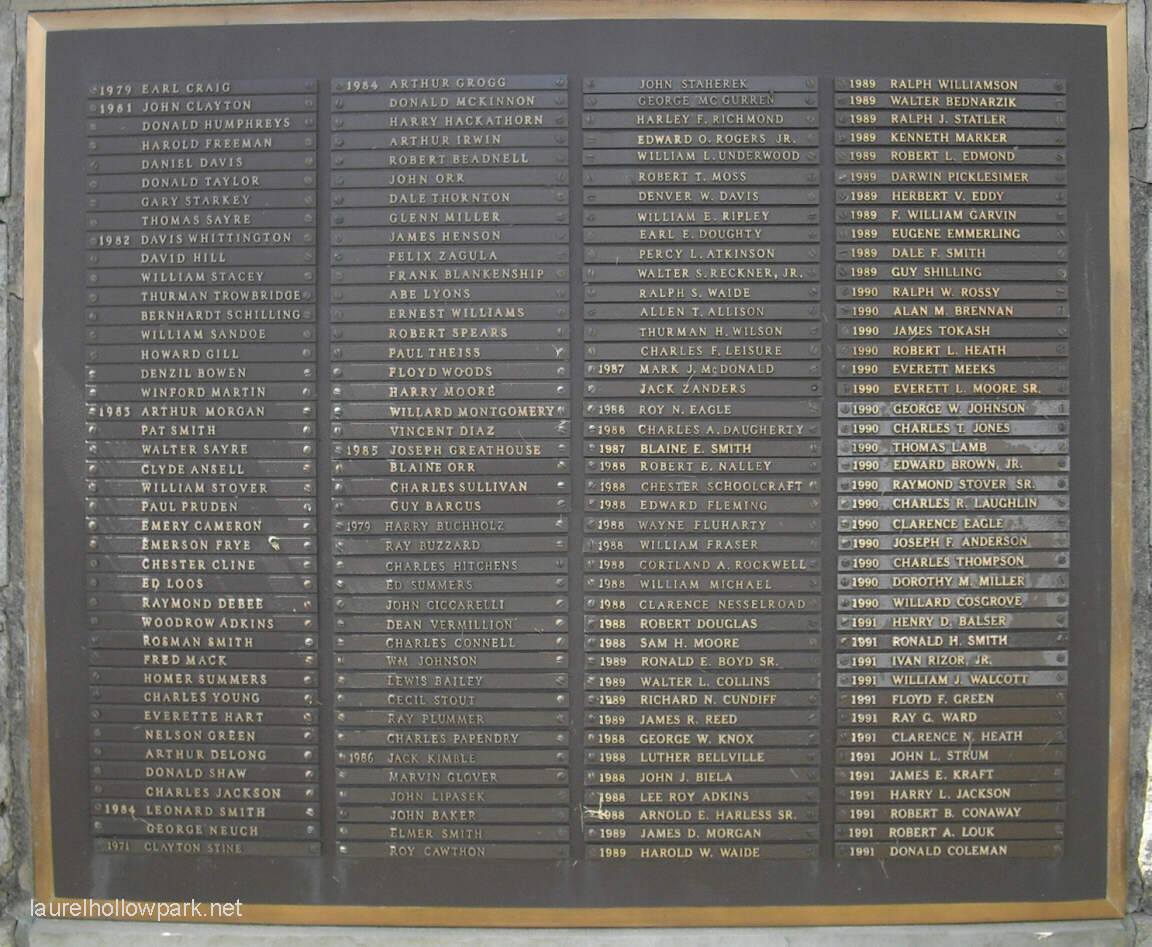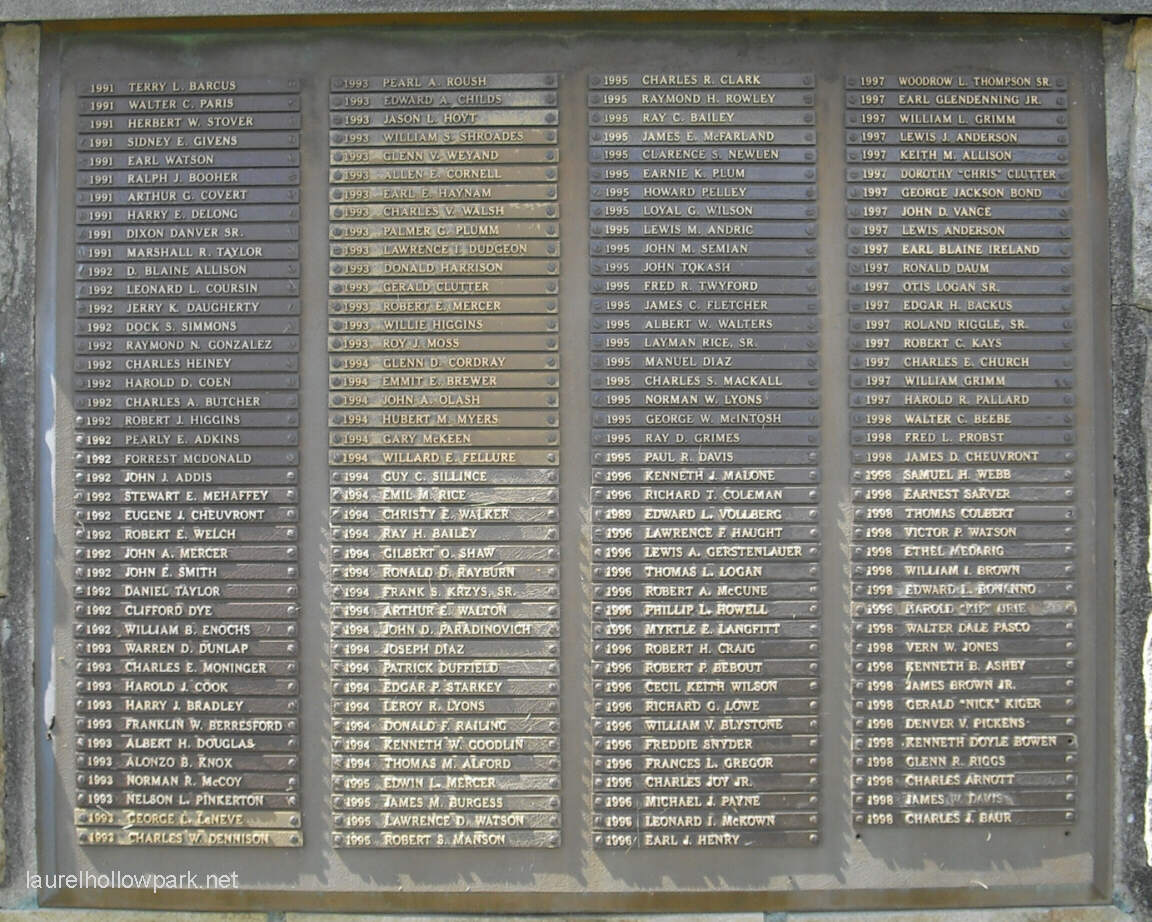 ---
---